Our Notary
Our notarial services are provided by Sukhpal Matharoo. Sukhpal qualified as a notary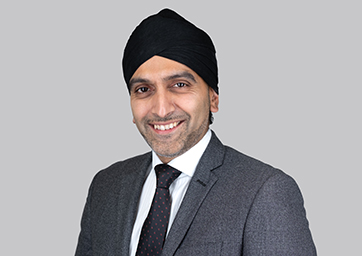 almost 10 years ago from Cambridge University and has provided his services in the Reading/Thames Valley area throughout this time.
Sukhpal provides notarial services for both individuals and companies from across the world. He is fluent in Hindi and Punjabi and is also a member of the Notaries Society.
In addition to being a Notary Public, Sukhpal is a Partner and an employment lawyer at Doyle Clayton and has been qualified as a lawyer for over 15 years.
Sukhpal lives in Middlesex with his wife and young daughter. He enjoys travelling and is a big sports fan with his favourite sports teams being Tottenham Hotspur and the India cricket team.